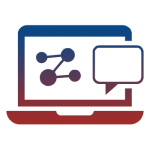 Digital marketing is the component of marketing that uses the Internet and online based digital technologies such as desktop computers, mobile phones and other digital media and platforms to promote products and services. Digital marketing campaigns have become prevalent these days, employing combinations of search engine optimization (SEO), search engine marketing (SEM), content marketing, influencer marketing, content automation, campaign marketing, data-driven marketing, e-commerce marketing, social media marketing, social media optimization, e-mail direct marketing, display advertising, e–books, and optical disks and games.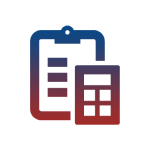 Accounting, also known as accountancy, is the measurement, processing, and communication of financial and non-financial information about economic entities such as businesses and corporations. The various programs that we have, cater to all levels of your needs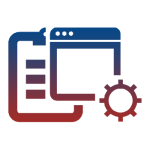 Microsoft Office, marketed by Microsoft, is a suite of applications designed to help with productivity and completing common tasks on a computer. You can create and edit documents containing text and images, work with data in spreadsheets and databases, and create presentations and posters.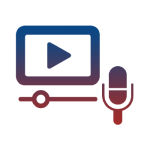 Multimedia is the use of a computer to present and combine text, graphics, audio, and video with links and tools that let the user navigate, interact, create, and communicate.
We also have programs for the following softwares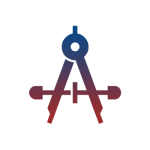 CADD is short for Computer-Aided  Design and Drafting. It is the process of creating computer models defined by geometrical parameters.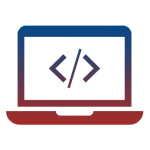 Programming Language is a language used to write instructions for the computer. It lets the programmer express data processing in a symbolic manner without regard to machine-specific details.
We have programs for the following languages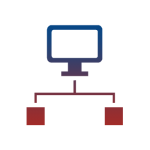 Tally
Autocad, 3ds Max & Revit
Malayalam Typing
Tally
Q. Are all tally courses the same?
A. No. Tally Basics, as the name implies, just gives you an overall view and the facilities available in Tally. It doesn't make you skilled in Tally.
Q. I was not aware of the value of different certifications of Tally and I did Tally Basics at an Institute. Should I do my Tally Professional certification in the same Institution or can I do it anywhere I want to?
A. Yes, you can get your Tally Professional certification anywhere irrespective of where you did your Tally Basics. Please contact our Counselor so that we can help further.
Q. I want to learn Tally, but I haven't studied Accountancy. Can I learn Tally?
A. Yes, you can. We have a Basic Accounting Course which would help you learn Tally with ease.
Q. What is the difference between Tally GST and Tally VAT?
A. Tally GST is used to record Business data related to Indian market, whereas, Tally VAT is used in the Gulf countries.
Q. If I learned Tally GST can I do works related to Tally VAT and vise versa?
A. Yes, you can but not directly. We provide as an add-on course the portions which you would need to be skilled in both. 
Q. Is TDS (Tax Deducted at Source) and TCS (Tax Collected at Source) possible in Tally?
A. Yes, it is. Their applications are taught as two separate add-on courses for Tally.
Autocad, 3ds Max & Revit
Malayalam Typing
This section holds the Buttons-Side Contact button and the 4 buttons at the bottom.