Discover the Best in Excel to make Your Tasks
EASIER

,

 
Yourselves
FASTER
&
GAIN
a
Competitive Edge
opening up a
NEW WORLD
of Opportunities !
       Microsoft Excel is a reasonably straightforward, easy-to-learn application, and the process can be a bit challenging only for beginners who don't have prior experience working with spreadsheets or data.
      On the other hand, Advanced Excel refers to the features and functions of Microsoft Excel, which helps the user to perform complex calculations, perform data analysis, present visualisations and much more . . .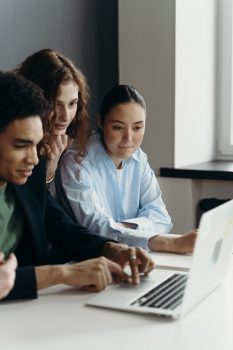 Key Advantages of Adv. Excel
       Zen Technologies has been in the field of education for more than 20 years. Having enlightened more than 25,000 minds, we have an excellent understanding of methodologies that can help anyone learn with ease.
        We know that it can be hard to find time to learn a new skill, so we work hard to make our courses as convenient as possible. 
Online and Offline Classes
We offer the option of learning at home or at our institute, depending on where you want to take the course.
We offer courses that are not on college campus. This is a great option for colleges that cannot make room in their schedules or do not have space for us to teach the courses. It also allows us to expand our reach and offer more courses to students.
Relevant and Updated Curriculum
Knowing how stressful it can be to find a job and start your career, so we do our best to make the process as easy as possible. The curriculum is constantly updated based on new trends in technology and industry standards, so students can feel confident about the knowledge they're gaining from us.
We're flexible. The needs of a college or university are constantly changing and growing. That's why our courses can be taken at any time during the year, and they can even be taken online. This makes it easy for institutions to customise their training programs as needed.
We also offer courses to colleges right on their campus . This means we can customise the course to their specific.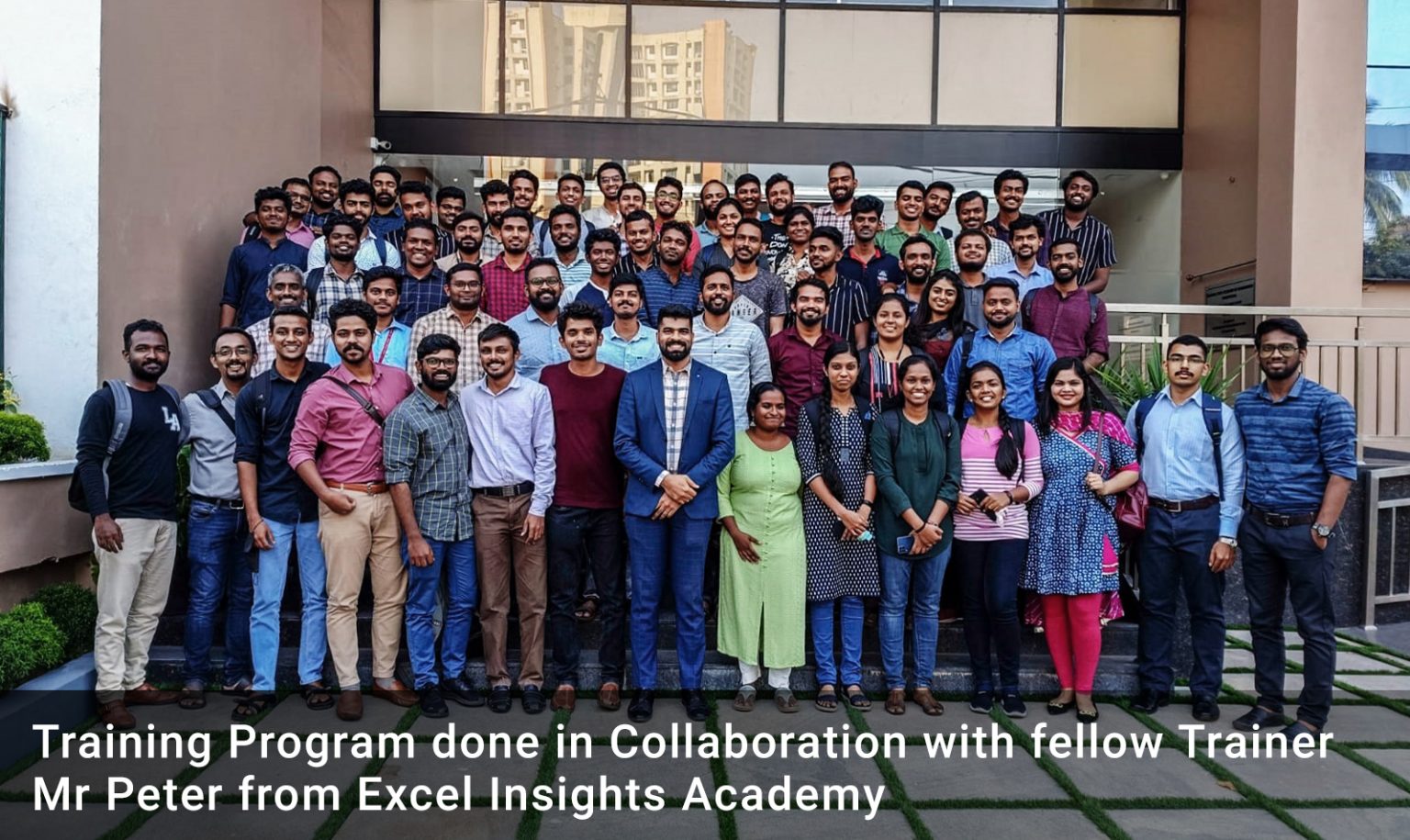 Learn Advanced Excel to be . . .